YACHT RENTALS GREECE
Luxury Yacht Charter Greece

Daily & Weekly Private Cruises in Greece and the Greek islands.
Yacht Rental Guide
Greece is a country with more than 4.000 islands, islets, and a unique mainland coastline to explore. Discover Greece's Athens Riviera, Mykonos, Santorini & Cyclades Islands, Peloponnese, and the Ionian Islands on a private crewed yacht charter.
Greece Yacht Rentals
With a wide fleet of luxury yachts available for a private crewed Greece yacht charter holiday start exploring Greece. Embrace the beauty of Greece and the Greek Islands on a luxury yacht rental. A private yacht charter in Greece is an experience of a lifetime.
Weekly Yacht Charters Greece
From day yacht rentals, private cruises to weekly yacht charters in Greece. Rent a yacht and begin your luxury charter experience. Athens Rivera, Mykonos, Santorini, Peloponnese, Zakynthos. Enjoy stunning destinations in Greece onboard a luxury yacht.
Explore a small selection of our charter yachts below.
Luxury & Yachting Services
Day Yacht Rentals Greece
Day yacht rental in Athens Riviera, Mykonos, Santorini, Ios, Paros, Tinos, Naxos,  Zakynthos, Corfu, Crete, Peloponnese, and over 30 main destinations in Greece. Discover Greece and the beauties of the Greek Islands onboard our crewed private yachts for day rental in Greece.
Luxury Travel
Luxury travel Greece and the Greek islands. Our luxury travel experts will create a tailor-made itinerary of multi-destination in Greece covering your every need. Luxury concierge and travel services, private tours, event & party planning, VIP access to events, 24/7 concierge services.
Island Hopping
Let our travel experts and yacht advisors guide you through a refined island hopping experience. The distances between the islands are very short making Greece the ideal destination for island hopping. Mykonos, Paros, Naxos, Tinos, Ios, Santorini. The best island hopping in the Cyclades Islands.
Yacht Chef
Yacht Chef, Mediterranean and International cuisine with the finest ingredients. Our yacht chefs will create the perfect menus for any diet restrictions or tastes, offering unique dishes to our guests.
Yacht Concierge
Experience the best of luxury yacht charters in Greece. Cruise around the Greek Islands assisted by our luxury team. In partnership with Finest Luxury Concierge Mykonos, Greece Concierge, and Santorini Concierge we organize every detail of your luxury yacht vacations in Greece and cover any last-minute request.
Yacht Charter Greece
Luxury yacht charters in Greece. There is no better way to discover Greece than on a luxury yacht charter. In partnership with Finest Yacht Charter, Yacht Rentals Greece provides full-service yacht experiences. Local knowledge of Greece's most popular yacht destinations, creating experiences of a lifetime.
Yacht Holidays
Luxury yacht holidays in Greece and the Greek Islands. Water sports, private tours, shopping in the islands, adventure and leisure activities, reservations at the finest restaurants, and beach clubs in Greece and the Greek Islands. Relax and unwind on a luxury yacht charter in Greece.
Event & Party Yachts
Luxury event and yacht party in Greece. Celebrate a special occasion for an anniversary, birthday, wedding, honeymoon, family reunion or any other occasion. Our luxury yacht party planners and lifestyle managers will conceptualize and create a world-class event/party in Greece and the Greek Islands.
Yacht Chauffeur
Yacht Rentals Greece in partnership with Athens Private Driver and Mykonos Private Driver offers in over 20 main destinations in Greece a world-class VIP private taxi service for every occasion.
Yacht VIP Services
We provide the best VIP services to yachts and super yachts in Greece. From first-class superyacht provisioning service, private jet and helicopter charters, luxury yacht event planning, cocktail party, to VIP table reservations and access to private events in Mykonos, Santorini, and Athens.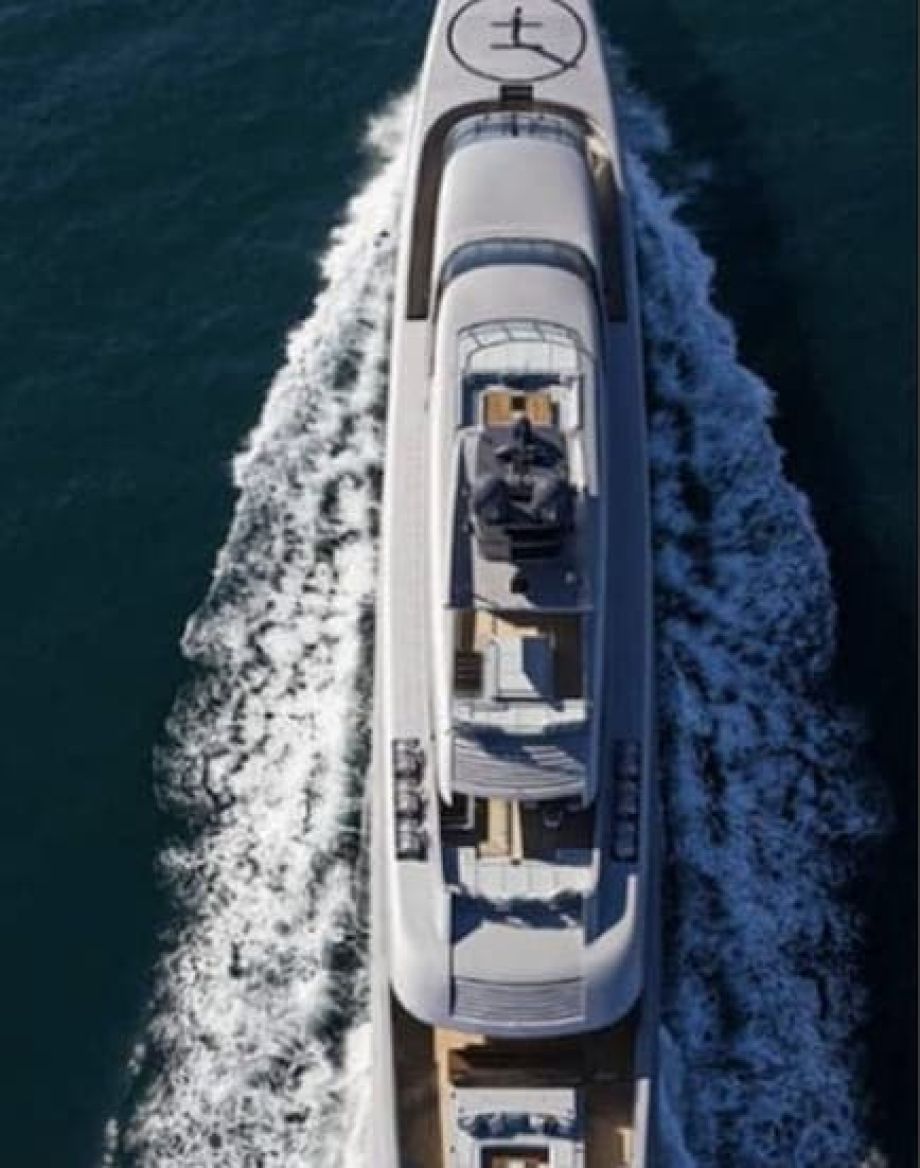 Mediterranean Yachts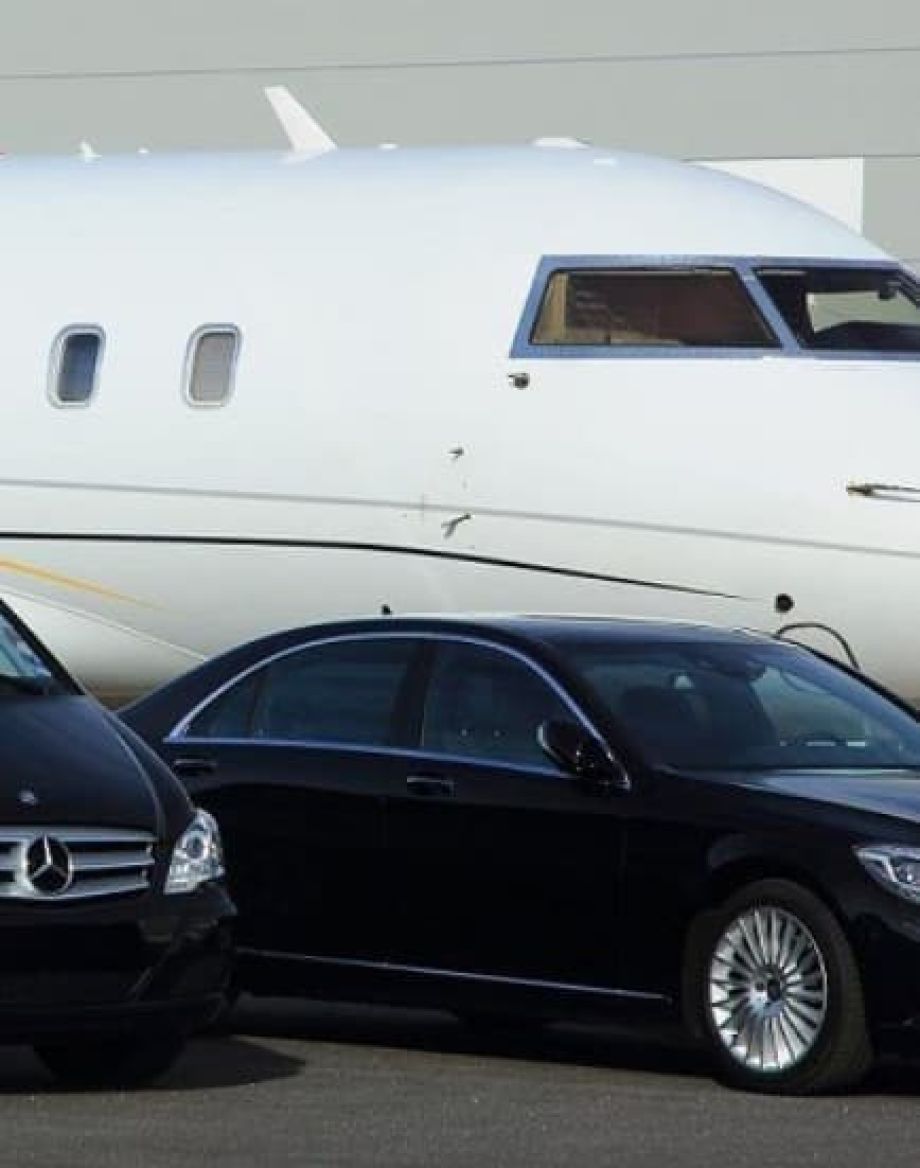 Greece Concierge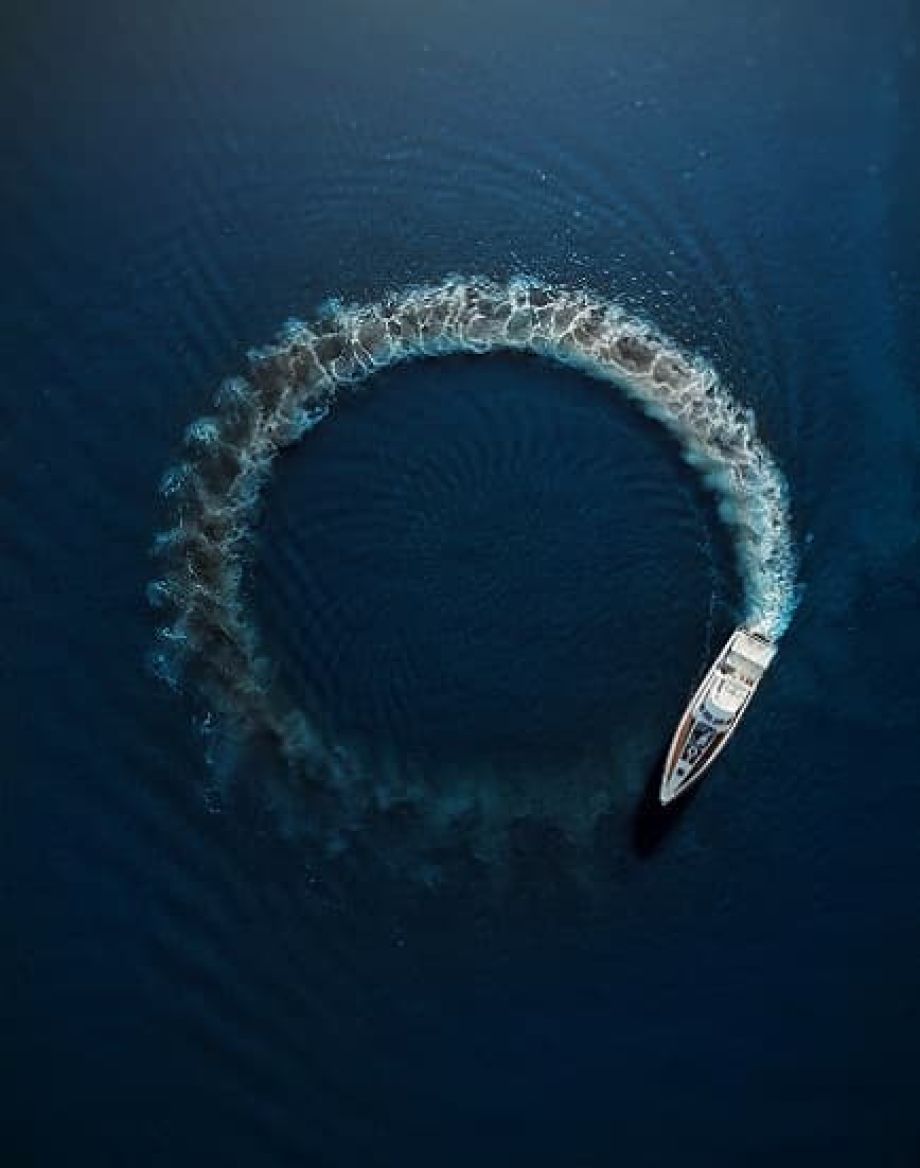 Mykonos Yacht Charter
Yacht Rentals Greece
Worldwide Partners
Luxury Yacht Charter Dubai
Yacht Rentals Greece provides a wide fleet of Sport, Sailing, Motor, Catamaran, Luxury, Super, and Party Yachts for rental in Greece and the Greek Islands.